"Enthralling. Beautiful. Timeless……"
— Roy Van Til, Review of "Walk Shepherdess, Walk"
Barrettt Cobb's writing has been published in Chamber Music Magazine and heard on Voice of America.
She is currently a staff writer for the New York Concert Review (nyconcertreview.com).
Read one of Barrett's latest reviews: International Violin Competition of Indianapolis presents Richard Lin, Violin and Thomas Hoppe, Piano in Review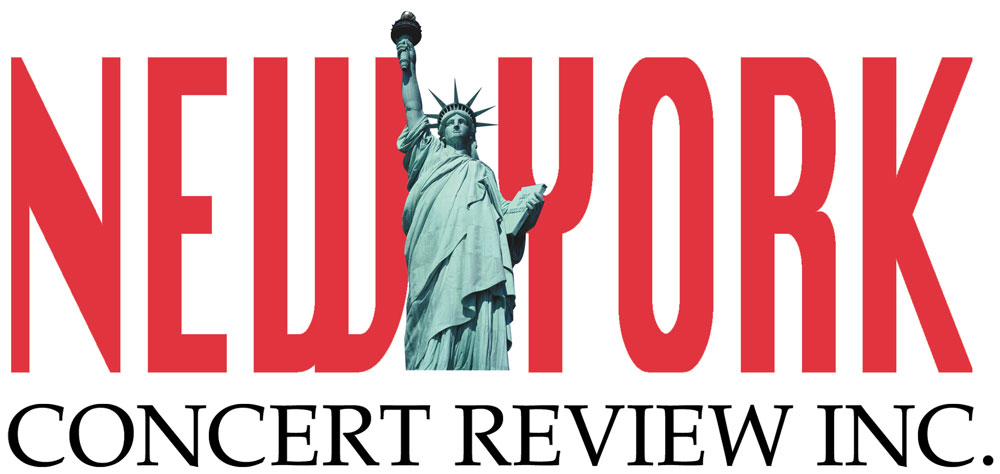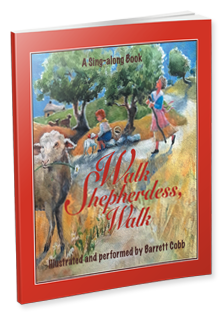 Paperback (Perfectbound) / ISBN: 9781457548949 / 32 pages
Hardcover (No DJ) / ISBN: 9781457551802 / 32 pages
About the Book
Join the Shepherdess and her young friend for a walk through the countryside in search of three special sheep. At the end of the day, the true significance of their quest is revealed.
Walk Shepherdess, Walk features several elements: the story, the music, and the artwork. Ms. Cobb arranged this song and performs it on flute, voice, and piano. The body of the book is comprised of twelve pairs of watercolors, each of which illustrates a phrase of the song. The words appear superimposed onto the paintings.
A short story, A Lamb's Tale, gives one interpretation of the song. This story handles the themes of love, jealousy, and forgiveness. The reader is invited to make up his or her own story, as art is often open to different interpretations.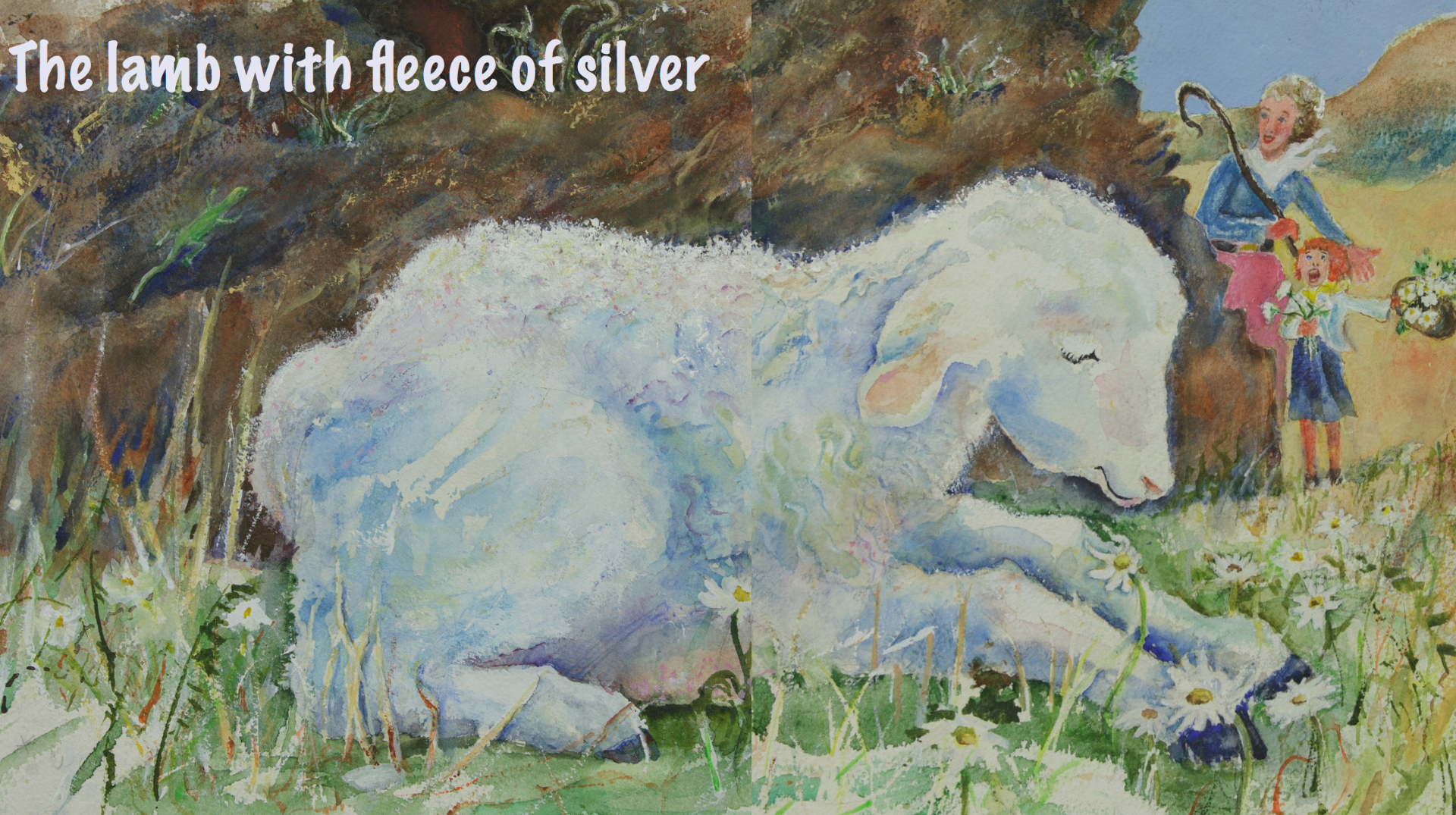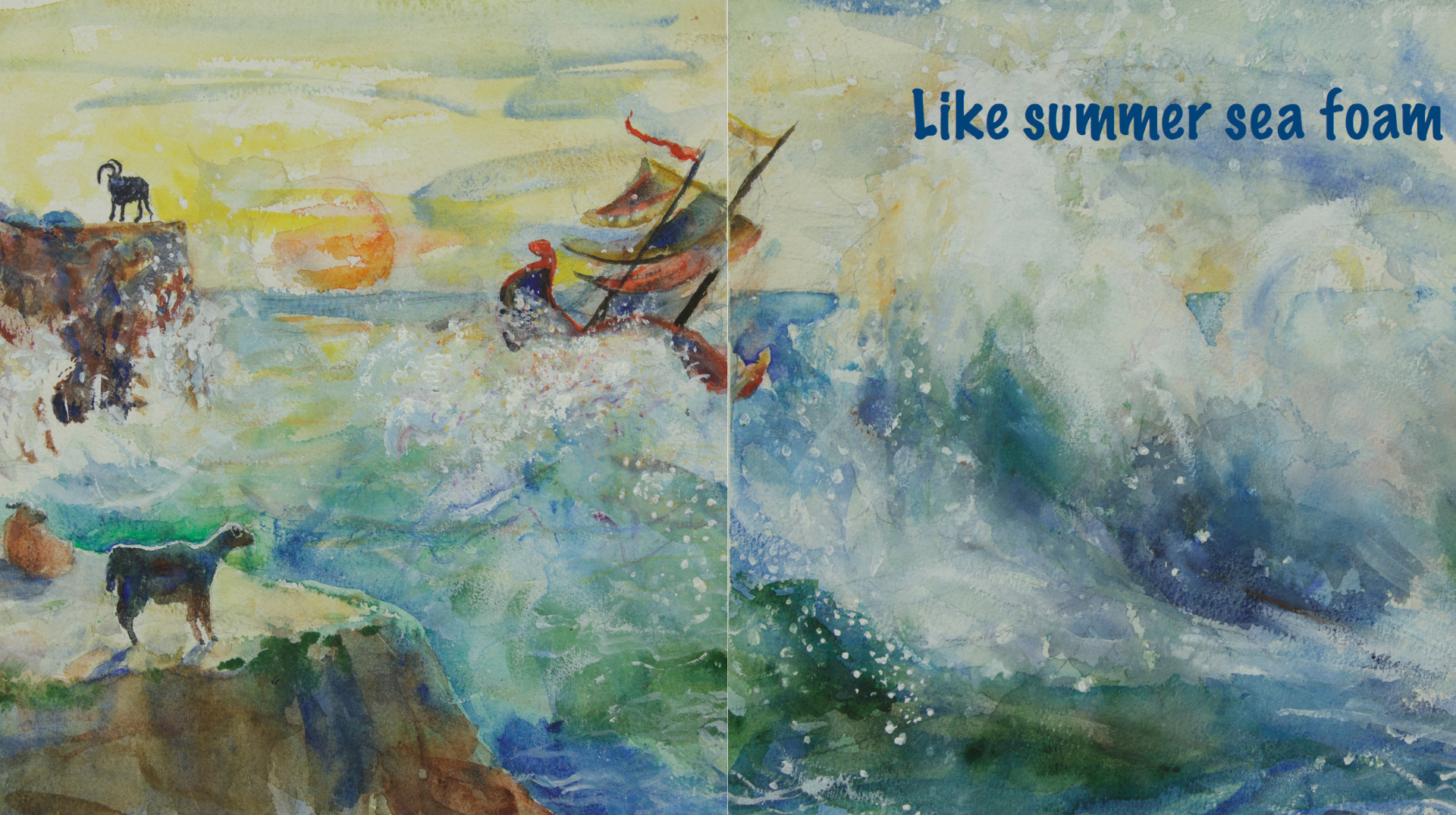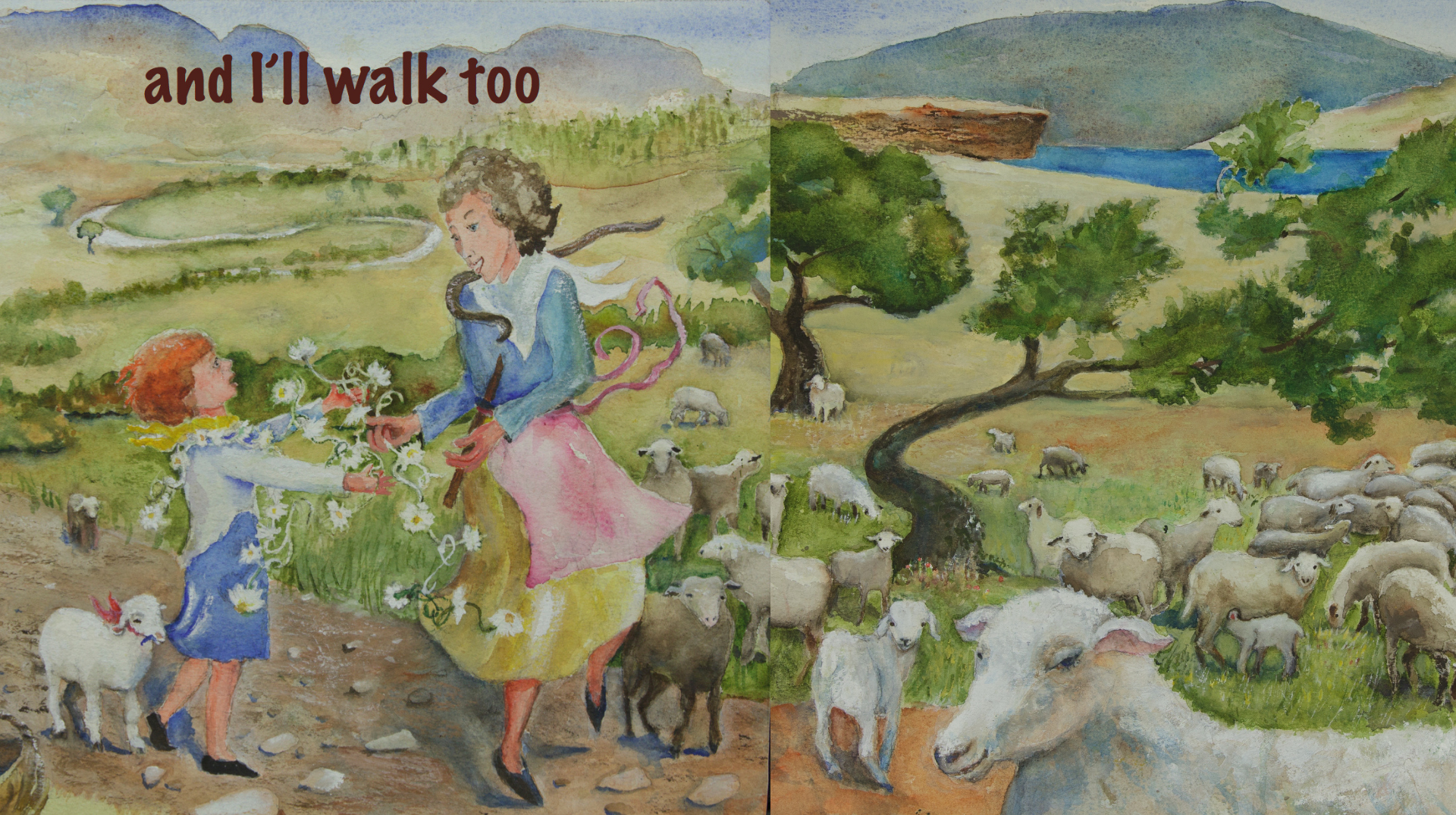 From the Press
"Enthralling. Beautiful. Timeless…The window on a peaceful world where young redheaded girls learn eternal lessons from loving mentors. A dreamlike place with no darkness nor foreboding, where one's promised word is always kept, and the rhythms of generations of humankind and beast are comforting and unshakeable, a compelling version of the peaceable kingdom. Harmony without the harm. Balance without the lance. Gratitude without the 'tude. Friendship and caring without reservation."
– Roy Van Til
"Lush, impressionistic watercolor landscapes illustrate each line of the simple 1916 song by Eleanor Farjeon. … Cobb's companion recording, with soaring operatic vocals backed by a gentle flute and piano arrangement, fully evokes the innocence and serenity of this rustic tale."
— Kirkus Reviews
"Twelve gorgeous watercolor paintings perfectly parallel the story… Barrett Cobb is a painter, singer, flutist and now a visual storyteller turning a childhood folk song into an enchanting life lesson for everyone."
— BestSellersWorld.com
"The mixed mediums are sure to inspire young and old alike as they fold over one another, creating a seamless, joyful experience for the reader. … Illustrated by Cobb in watercolor, the images come alive in vivid detail and flights of fanciful delight. In a timeless style, each picture captures the essence of the song and story, lending movement and grace to the words. … Cobb has created a wonderful world built on a classic tale that will bring readers back over and over again."
— The US Review of Books
"The best part of this book is the recording by the author of this book. You have to check out this book."
— Cheryl's Book Nook.com
"Never in my experience as a reviewer did I ever expect to be able to review something with so many aspects to it. Books are full of text and children's books have added illustrations to check out, but Walk Shepherdess, Walk by Barrett Cobb seems to put them all to shame… it's inspiring."
— OnlineBookClub.org Official Review
My Career Choice: Barrett Cobb
Interview with online publication, Women Around Town
From the Readers
"I can't stop thinking about all the parents I'll tell about this book. I'm a primary teacher at church, and I know my kids will love the experience. I'm fascinated by the musical part that's behind this book. Amazing, it's only 36 pages long." — Emily S.
"I feel impelled to go and grab my copy of this children's book at Amazon after reading your [On Line Book Club] review! The watercolor illustrations that go with the lyrics sound amazing, and adding music to them make a perfect combination. I'd love to see that!" — Hinata H.
"I absolutely adore fairytales and rhymes, purely because they tend to have layers upon layers of symbolic depth. I don't ever specifically look for good illustrations but they are always a bonus! — Noor S.
I think children will love this book!" — Arodola O.
"Quite an amazing children's book. I'm intrigued that it contains elements I love in such books; music, animals, and adventure. And it's concise. Kids would love this book." — Nuel U
"I love how the book has music to go with it. The small lessons that are learned as you said just spending a beautiful day with someone and enjoying the view and weather is important especially now a days when kids don't care for the small things. My kids and I will enjoy reading this." — Cindy R.
"I'm astonished by all the ingredients that this book contains: folk song, the artwork that explains the verses, songbirds, piano, flute, inspiring words, musical culture and an educative message for kids on how it's all about the journey and the present time. The review is extremely enthusiastic and points out many aspects that drive me to have this book now." — Christina S.
"… a very special read. A book that goes beyond well put together illustrations, interesting songs to sound nuggets and personalised wisdom.A good addition to an eclectic library. Congrats to the author on #BOTD and kudos on the labour of love – because this is what this book simply is." — Ejiro A.
"Congratulations to the author for writing such a comprehensive children book. Illustrations, songs, wisdom—this book got it all." — Ekta K.
"A children's book with exquisite description of fantastic childhood images will always be welcome by parents who deeply love heir children." — Frank A.
"A refreshing blast from the past! My little one enjoyed it as I was reading it to him. This is a beautiful children's book that is also illustrated beautifully. I like that it has songs to go with it as well!" — Russand C.
"I do think this is a unique way to tell a story. I have never seen one done this way. I like the song, reminds me of the classical music we sang in school. I would recommend parents read this with their children." — Nyree C.
"When I saw that this was a children's book, I certainly did not expect to see such layered richness where text, illustrations, and music come together. I think this is the kind of book where parents can read with their children and get just as much joy from the experience." — Stephanie S.
"I'm really fascinated by this book. Even just the cover transports me to the beautiful old books I luckily had access to as a child. The addition of music and those stunning illustrations only enhances the whole experience." — Conan B.
"I have never seen anything like this. I have never seen more beautiful illustrations in a children's book. The arrangement and performance of the folk song melts my heart. Get your copy now. This is sure to become a classic." — Susan M.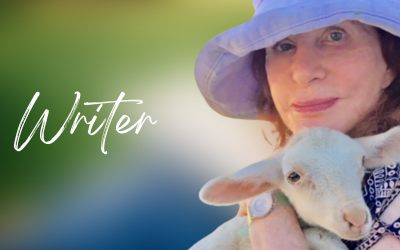 for New York Concert Review; New York, NY February 17, 2023 Lviv National Orchestra of...
read more
Contact Barrett by filling out the form below