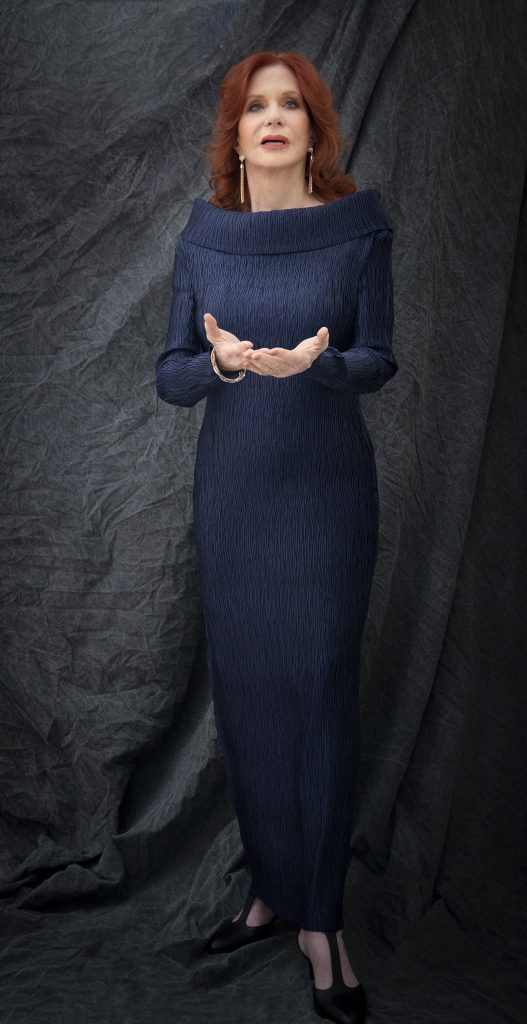 Recordings
Israel in Egypt (Handel), Newport Classic — Alto Soloist — Sine Nomine Singers and Orchestra
Audio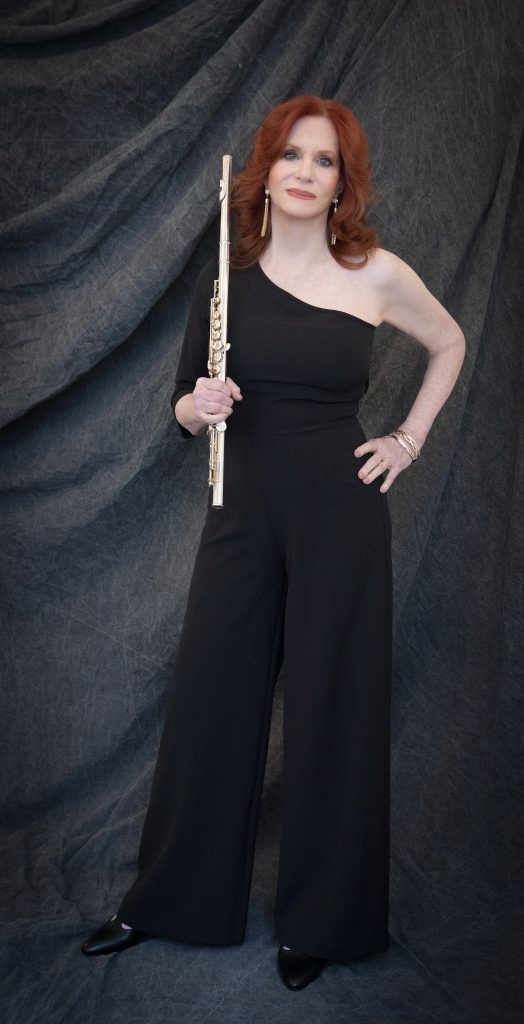 Audio
Compositions
Program Notes from Barrett Cobb for "Ada from Adamant":
When I began thinking about composing a piece for the participants of Piano Works in Progress to play together virtually, my first thought was of Adamant. That's the little village in Vermont where we usually meet in late September. How we would miss our time there in beautiful surroundings with no distractions, great food, and intense piano study! When I started thinking about Adamant, it struck me that its first three letters are notes in the scale. Not only that, but a woman's name. Thus was "Ada from Adamant" born.
For the introduction, I thought about the beginning of the day in Adamant, when mist is hanging over a pale landscape and the world looks like a Monet sunrise. Gradually Ada (or a- d-a) emerges, starting with low notes and expanding to the top of the keyboard, only a's and d's and utilizing every "a" on the keyboard. After this introduction I wrote a hymn, which is a paean to Adamant. I wrote words to this hymn, but on this occasion we only think about them when we play. Like the introduction, the hymn begins with two iterations of the name, Ada.
After the hymn, I thought it would be a good time to take an imaginary stroll around grounds of Adamant, with its clusters of tiny practice cabins scattered throughout the woods. How delightful to walk in the crisp air among the changing leaves listening to one snippet of music, then another, with scale practice thrown in intermittantly. The scales became transitions and connective tissue weaving the various musical elements together. The snippets (some more irreverent than others) almost all begin with an ascending fourth, Ada's signiture. A to D. From time to time in the midst of a snippet, Ada's name pops up, sometimes transposed. By this time she had become a real character in my mind – high spirited and mischievous. The finale of the piece is a grand mash-up of Ada's Hymn, the Hallelujah chorus and many of the snippets we heard during our stroll.
I am indebted to Nathaniel LaNasa for skillfully arranging the score for multiple pianists, and to Rosemary Caviglia for her scrupulous editing and for making this happen.